Located in a unique park-like setting in the
heart of downtown San Jose, Paolo's serves
award-winning regional Italian cuisine.
The menu changes seasonally, blending
traditional and contemporary dishes, and
has earned Paolo's a national reputation.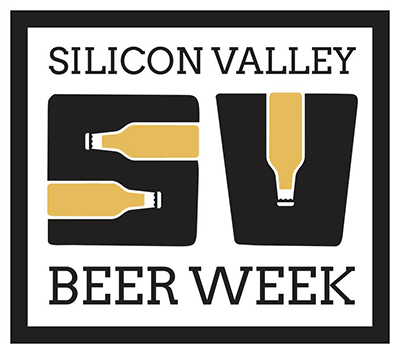 Eight Bridges Brewing Co. Tap Take Over and Food Pairing at Paolo's
Thursday, July 31, 3:00 P.M. to 9:00 P.M. — Eight Bridges Brewing Co. will take over the taps at Paolo's Restaurant in Downtown San Jose. With beers from hoppy ales to malty lagers, Eight Bridges brews deliver unique flavors which roll through your mouth and tease your senses. Paolo's Chef Carolyn Allen has designed fresh new dishes to pair with Eight Bridges' award winning brews. Try the Twisted Red with a spin on antipasti, or an O'Beardsley Stout with dessert. Enjoy our pairings at the bar and on the patio. We will tap the kegs on Thursday, July 31st, and serve through the end of SV Beer Week, so come out and throw back a pint or two.

Subscribe to Paolo's Email Bulletins
Stay informed about upcoming events, special offers, and other news... Subscribe to Paolo's email bulletins! Click here and fill out the form to join our mailing list. You can discontinue at any time, so you have nothing to lose! (Paolo's respects your privacy and does not share personal information.)
Weddings
Paolo's dramatic and unique park-like setting on the banks of the tranquil Guadalupe River in the heart of downtown San Jose is the ideal setting for your wedding reception, rehearsal dinner, or bridal shower. More...
Events
Paolo's Special Event Menus are designed to offer our clients the greatest versatility and the utmost in sophisticated and delectable cuisine, allowing you as few or as many courses as you wish. Paolo's special event coordinator will work closely with you to answer your questions and to design a menu that reflects your specific needs and desires. More...
Express
Paolo's Express is a to-go food service primarily designed for Paolo's neighbors in and around RiverPark. Paolo's Express is a quick and affordable lunch option for office workers as well as theatre and museum-goers, convention attendees and visitors to downtown San Jose. More...